Python.
It's all the rage. Get on board.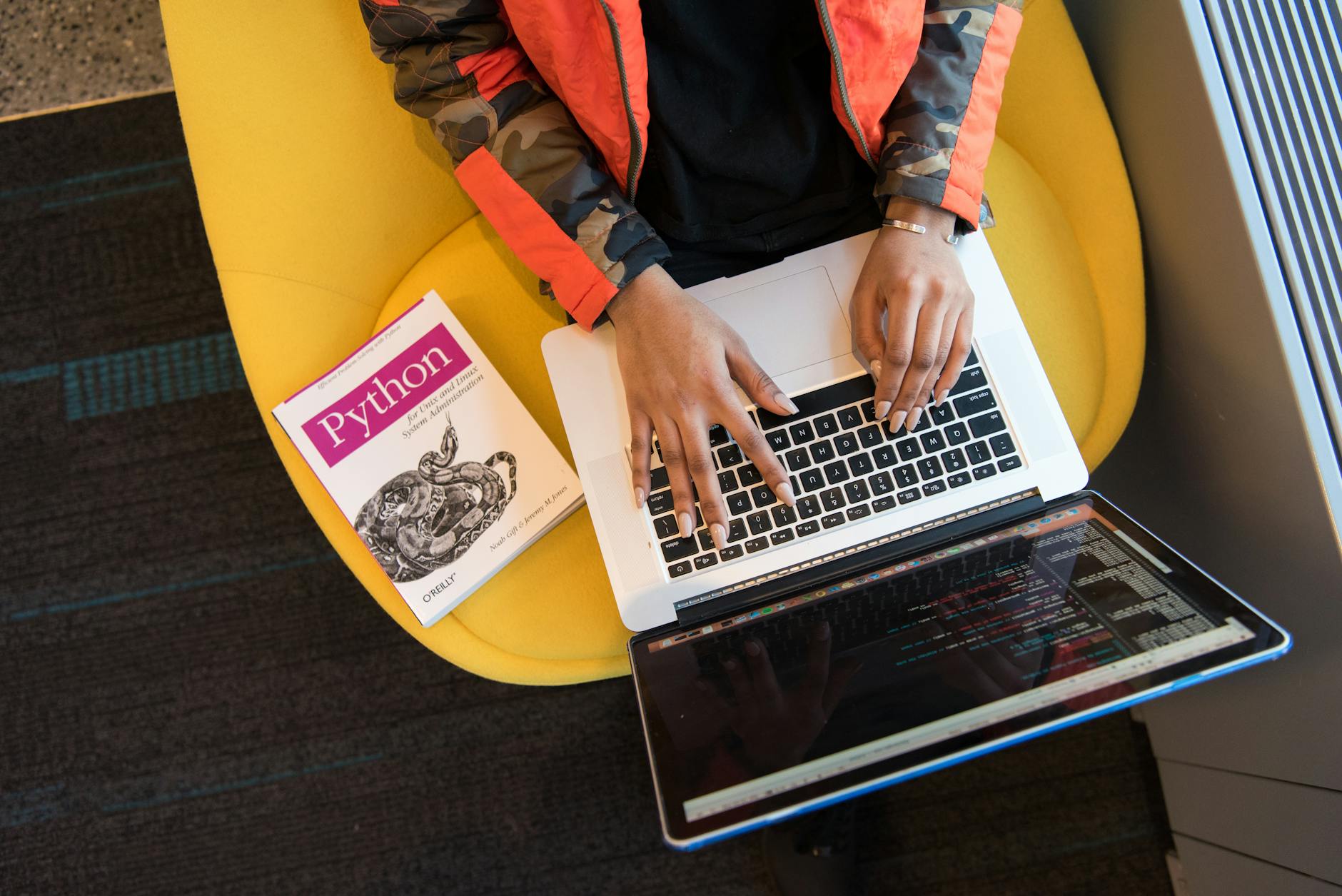 Preferred Providers
💻 Program with Us
📍New East Side
⚡ These programs are designed to be a base for a career in the tech industry. Learn from scratch to comfortably program in Python. They are teaching the fundamentals of programming, and the best practices for real life opportunities.
🎟️Check out the courses 👉 here.
🎟️Workshops 👉 here.
💻 General Assembly: Python Programming
📍 River North
⚡Discover this versatile language's many applications in General Assembly's 10 week, part time, or 1 week accelerated course.
🎟️Learn more about the program and apply 👉 here.
✍️ Add a provider
📍 Anywhere
⚡Don't see what you're looking for, or have something specific in mind? Get in touch with us and we'll work with you to find something that fits your needs.
Get in touch 👉 here.
🤷‍ Don't want to plan?